Home Builders in Abilene, KS
For the last three and a half decades, Scott Dawson Builders, Inc. has been synonymous with high-quality new home construction in the greater Abilene, Kansas area. We take pride in the way we only focus on one project at a time, making sure that your needs are met from beginning to end. We bring a high level of focus and attention to detail to everything we do, and never lose sight of our clients' wishes.
Custom Homes in Abilene, Kansas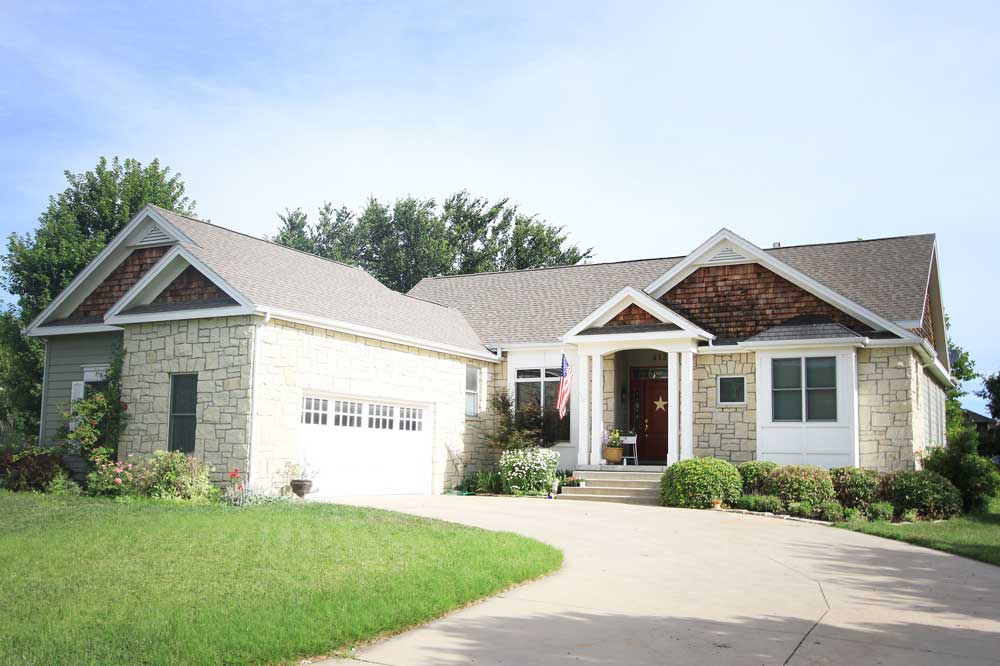 Since 1982, Scott Dawson Builders, Inc. has helped our clients develop individual house or project plans to meet their unique needs. We are a family owned and operated company with over 30 years of experience serving the Abilene area. If you are in the market for a home builder that will truly meet your needs and stay true to your unique vision, then we hope you will be in touch with Scott Dawson Builders, Inc. to learn more about our team.
Scott Dawson Builders, Inc. is proud to work with a wide variety of residential and small commercial construction projects. We work with custom home construction, additions, kitchens, bathrooms, patios, decks and much more. Our business is a proud member of the local Chamber of Commerce, and we believe that the work we do helps strengthen the community. If you would like to learn more about custom homes in Abilene, KS, read on for reasons why you ought to be doing business with Scott Dawson Builders, Inc.:
We are a locally owned and operated small business in Abilene, Kansas.
We only take on one client at a time, ensuring total focus and attention to detail.
Our business has been serving the community for over 30 years.
See Our Home Site OptionsStart the Bidding Process
Home Builders serving:
Abilene, KS
Enterprise, KS
Talmage, KS
Solomon, KS
Chapman, KS
New Cambria, KS
Detroit, KS
Buckeye, KS
Elmo, KS
Sutphen, KS
Navarre, KS
Woodbine, KS
Holland, KS
Kipp, KS
Manchester, KS
Industry, KS
Longford, KS
Junction City, KS
Alida, KS
Lyona, KS
Just Sold!
Scott Dawson Builders